History is the heart of our watchmaking house, and the customer is the soul.
WHO WE ARE
Col&MacArthur is a world leader in the design and creation of commemorative watches. The company designs timepieces that uniquely reflect humanity's ability to shape society. C&M watches celebrate humanity and its achievements, shared heritage and values.
The brand delves into the collective imagination and brings an emotional dimension to each of its collection pieces by taking the essence of these subjects and expressing it in the form of "symbolism" and "singularities" directly related to the subject (meteorite, sand, water, ....).
This approach makes their timepieces unique and innovative; telling emotionally charged stories.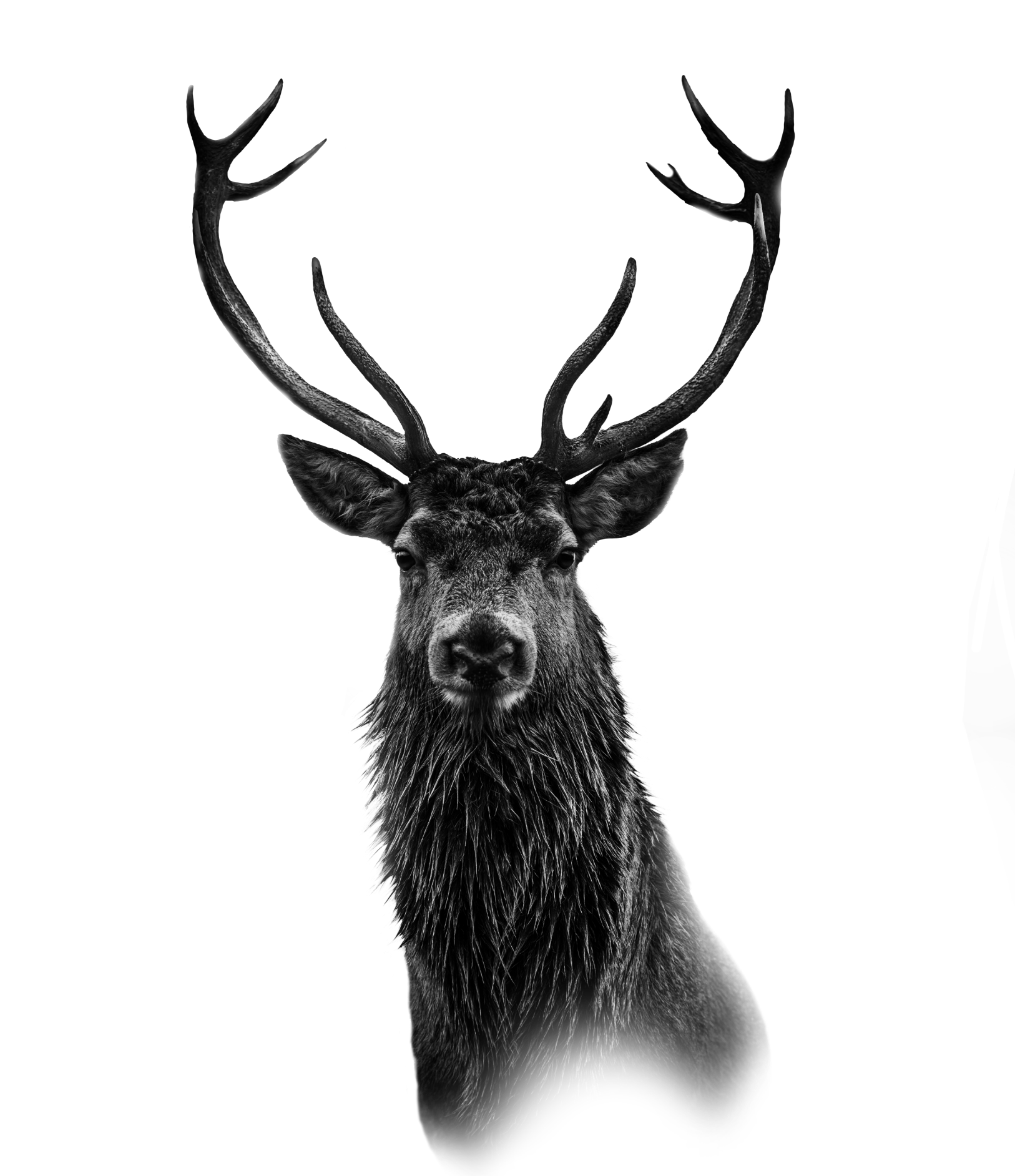 OUR HISTORY
Col&MacArthur, based in Belgium, was founded by Sébastien Colen in 2013.
Following his masters in engineering and management, Sébastien Colen gained international experience through a career in the energy industry. After 5 years of expatriation on 4 continents, Sébastien Colen left his management position to pursue a lifelong dream: to design watches that promote noble values, sharing and transmission of humanity's heritage.
Col&MacArthur watches are designed with Swiss movements, innovative technical aspects and high quality precision. But what really sets these timepieces apart from other luxury watch brand are the unique stories expressed in the design and the founder's inspiration in choosing the subjects.
Each watch created by Col&MacArthur tells the story of our shared History through time.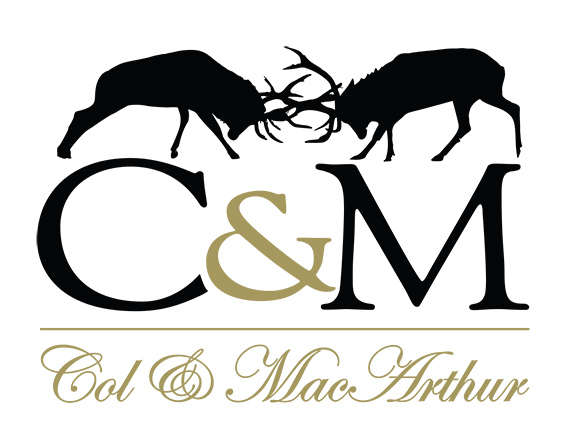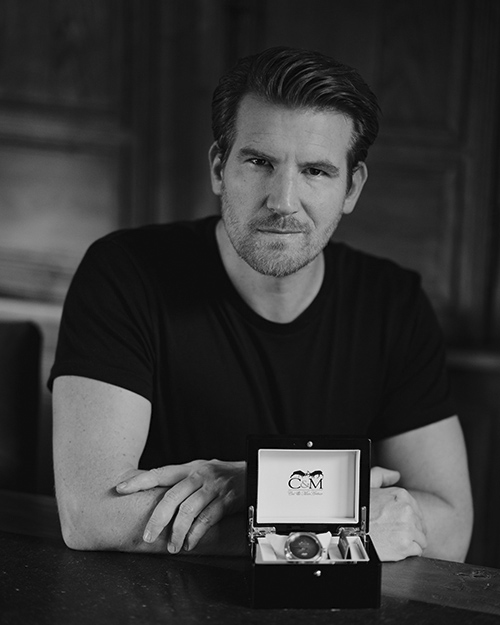 OUR AIM
Col&MacArthur is committed to honoring humanity and remembering our ancestors. Through its collections, C&M conveys messages of hope and greatness for future generations.
"Remembering the pivotal moments in our history that shaped our society, allows us to better understand today's world," says Sébastien Colen, CEO of Col&MacArthur.
"Honoring these illustrious individuals who have contributed to noble causes is the theme of all of our commemorative collections." Col&MacArthur's values are firmly based on pride and heritage.
The stag logo, the company's brand emblem, is a symbol of many things; the personification of virtues, a character from Celtic legends and myths such as resurrection referring to heritage preservation.